Campaign Kerusso is another way to say "Great Commission"
Go into all the world and preach the gospel to every creature!" Mk. 16:15 "Woe to me if I do not preach the gospel!" I Cor. 9:16
Campaign (definition): "To exert oneself continuously & vigorously to gain an end." Kerusso: (Greek) "To Preach"
OUR METHOD: "We must keep to our PREACHING as our Master did, for by this means souls are saved."

C.H. Spurgeon

OUR CONTENT: "We must preach OUR LORD'S DOCTRINE, and proclaim a full and free gospel."

C.H. Spurgeon

OUR STYLE: "We must preach with His GENTLENESS, BOLDNESS and LOVE; for this is the secret of success with human hearts."

C.H. Spurgeon

OUR MEANS: "We must work under DIVINE ANOINTING, depending upon the SACRED SPIRIT."

C.H. Spurgeon
In this article, we explain our burden for outdoor preaching and our vision for the future.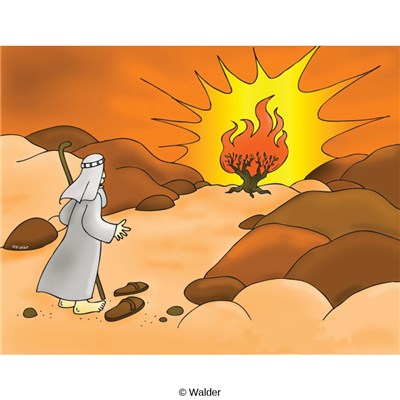 How to Start an Outdoor Ministry
Want to start an outdoor ministry? This article explains exactly what we do and what we have learned along the way.
We offer links to the equipment we use and instructions on the basics of sermon development–anyone can do it!
This can be used for training young ministers.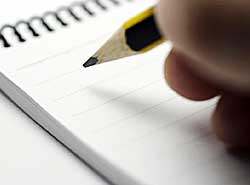 The CK Values
Top 10 Priorities – Word List
The 10 single words most crucial to Campaign Kerusso are:
First is "JESUS" – not merely as a name to be used in prayer, but as a feeling person, our King and Master, the Savior of our souls. His story must be told again and again and He must be loved and served!
"CHRISTMAS" (Incarnation), "CRUCIFIXION," and "EASTER" (Resurrection) are next. We want to insure that the incarnation, vicarious death, and bodily resurrection of Jesus Christ are central and prominent in all our teaching.
"SIN" and "FORGIVENESS" are next. These are two sides of the same coin. We need to understand our sinfulness to truly understand and appreciate God's forgiveness. The Holy Spirit is singularly commissioned with convincing the world of sin, so that He might then draw us to God to receive forgiveness. It is a beautiful and divine process.
Next are "GO," "PREACH" and "SEND."  These three words express the exciting duty of the Church. As exemplified by our Lord and the early church before us, we are, each and every one, commissioned to leave our places of comfort, preach the Gospel to the lost and send others to do the same.
The last word (but certainly not least) is "BIBLE." The bible  commands us to to become "workers who have no need to be ashamed… rightly handling the word of truth" 2 Tim. 2:15. We believe that knowledge of the entire bible is crucial to both knowing Jesus deeply and ministering Jesus to others.
In summary, here are the 10, single word principles of greatest emphasis at Campaign Kerusso:
1) Jesus 2) Christmas (Incarnation) 3) Crucifixion 4) Easter (Resurrection) 5) Sin 6) Forgiveness 7) Go 8) Preach 9) Send    10) Bible With God's help, may we never stray from this GOSPEL
 Only one life, so soon it will pass.
Our Theme Song: Preach the Word
Beautiful Feet Video:
Go To: