Download Free PowerPoint Sermons for: Children, Youth & Adults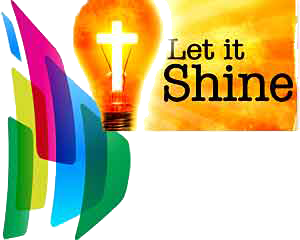 These 'family-style,' evangelistic sermons are being preached at fairs, festivals, and other outdoor venues around Texas, USA. The sermons & lessons are prepared for a mixed group including: children, youth and adults. Feel free to download the PowerPoint presentations and change them to meet your ministry needs.
**Note: Several of these presentations include YouTube videos which you can download using a free program like:

Fr

ee

YouTube Download

.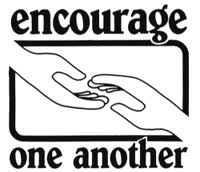 Want to encourage us in the Lord? Just take a moment to tell us about yourself and how you use (or will use) these presentations in your area.
Leave a Comment
Subscribe to New PowerPoints:
Want to be notified every time a NEW PowerPoint is posted?
Subscribe Below:
In this article, we explain our burden for outdoor preaching and our vision for the future.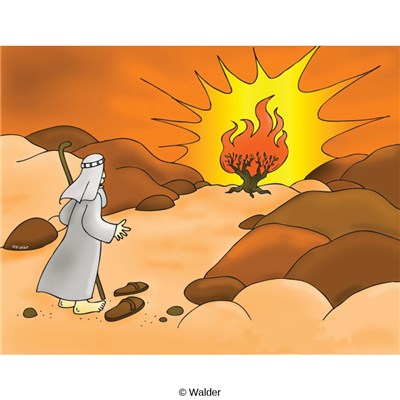 How to Start an Outdoor Ministry
Want to start an outdoor ministry? This article explains exactly what we do and what we have learned along the way.
We offer links to the equipment we use and instructions on the basics of sermon development–anyone can do it!
This can be used for training young ministers.
Download Free Gospel Tracts Here